About Us
It's not just about the numbers… we're passionate about your goals 
At Adams O'Rourke we're passionate about making a real difference to you and your business. We solve your problems by delivering high-quality, Accountancy, Tax and Business Advisory services.
And the best bit, partnering you to improve and grow business and achieve your personal goals…we've got you!!!
All our systems and services  are designed to scaffold your business and take the stress out of your finances, leaving you to focus on what you do best; running your business.  From start ups to scale ups we tailor our services to suit your needs.  
So, whatever your goals are, be it more quality family time, a new home, building a legacy, at Adams O'Rourke we make it our priority to help you get there.
Through these we demonstrate our actions, behaviours and our ethos
Adams O'Rourke Accountants are Xero Chartered Management Accountants based in Liverpool. Joan Adams started the practice in 2008 wanting to translate the best practice she had learnt in industry and apply it to SME business.
Quality financial information is key to making good business decisions. We thrive on providing the support and practical advice you need to move your business to the next level.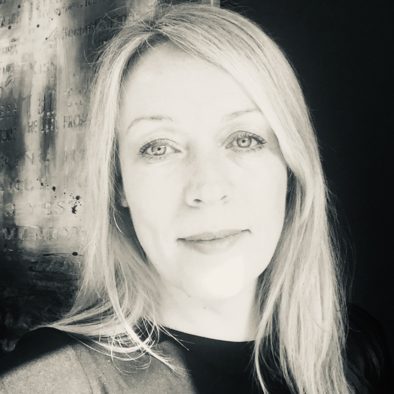 Joan Adams
Managing Director
Joan set up Adams O'Rourke Accountants Ltd in 2008, having previously managed finance teams for over 15 years. She has gained a wealth of experience in a variety of roles and industries, including Rolls Royce PLC and Unilever PLC. Joan helps to connect individuals and businesses to access generous tax reliefs, particularly R&D tax reliefs for ambitious and innovative SMEs.
Phil O'Rourke
Director
With a proven track record in financials services and insurance, Phil brings wisdom and accountability to the team. Banking many years of service at Royal Liver Assurance and laterly Royal Mail, he is able to support the development of the strategic side of the business and advisory services.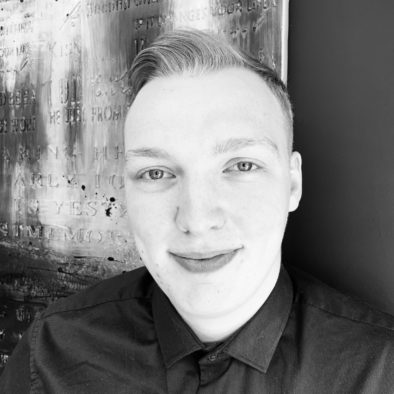 Hugh Adams
Trainee Accountant
Hugh is a trainee accountant having started a BA in Accounting & Finance in September 2018. In parallel to his studies, he deals with the processing of client transactions and any related queries in a timely and accurate manner. Hugh also manages work schedules and the new client onboarding process for the team amongst other administrative duties for the business.