Testimonials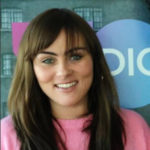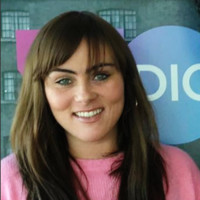 I applied for my grant this morning and it was straightforward, hopefully have it within the next week. It's been a pretty stressful time recently – as it has for everyone! – but I really appreciate the regular updates and help you've given me over the last couple of months. It's made the process a lot easier. Thanks so much.
Digital & Social Media consultant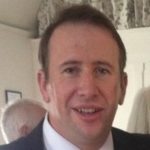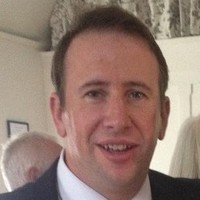 Having given up a permanent role, I found the legal requirements and administration of setting up a business a little overwhelming and I very quickly realised that a good accountant was going to be vital to its success.
Right from the start Joan took the time to calmly walk me through the requirements for Companies House and HMRC, ensuring that everything was clear and in doing so she set the tone for our relationship over the years. I have always had complete confidence in Joan and her vast and detailed knowledge in all accountancy matters. Joan and her team are complete professionals and I could always count on them to supply clear and concise reports and when I needed to submit documentation then it would be sent quickly and accurately, without fail.
I wouldn't hesitate to recommend Adams O'Rourke.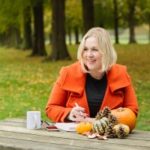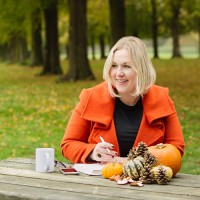 I'd highly recommend Joan and her team for all aspects of accountancy. Her calm and friendly approach combined with a wealth of experience and in-depth knowledge of accounting make Joan a key part of my business.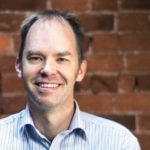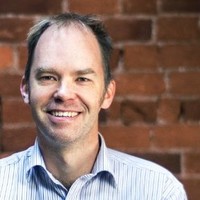 I thought I had a pretty good handle on my company finances before I started working with Joan. I now could not imagine working without the support of Adams O'Rourke. Joan's attention to detail, her gracious willingness to broach potentially challenging discussions and her unflagging commitment to developing both her offering and my business are stand-out strengths. If you're a small business looking for an accountant that will truly partner with you in your journey of growth, I wouldn't hesitate to recommend Adams O'Rourke.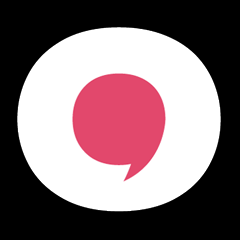 You have offered me guidance of the highest quality and there is no one I would want more to handle my affairs other than you
If you'd like to know more about us and the impact we can have on your business